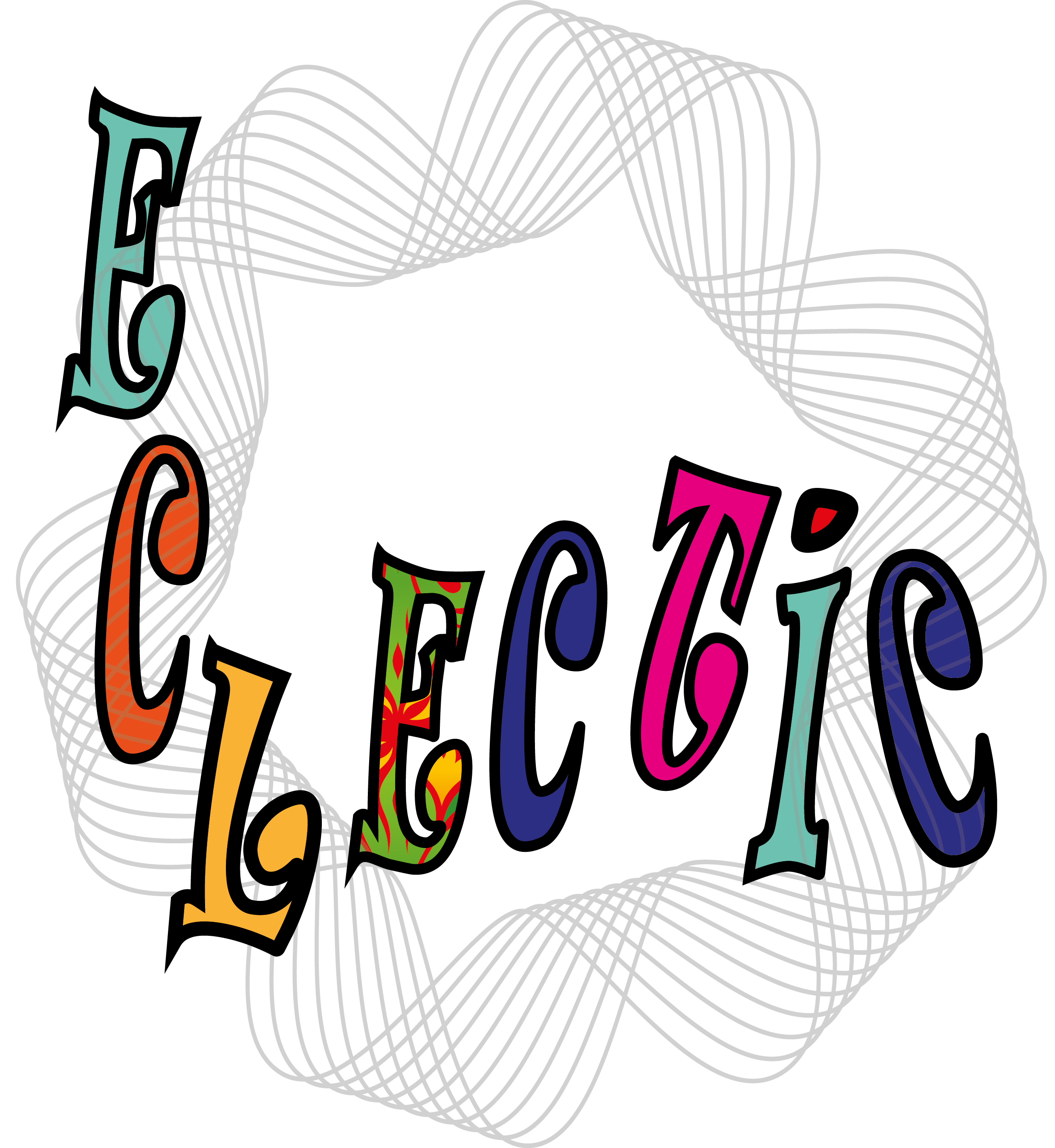 "Good music is good no matter what kind of music it is." - Miles Davis
ECLECTIC is Virginie's weekly radio show on BLAST Radio.
You can listen to past shows on this page. Every Thursday between 5 and 6 pm, Virginie plays music by independent artists and interviews one artist.